Voted #1 Outer Banks Chiropractor 4 Years in A Row
Natural Pain Relief Treatment Right in Southern Shores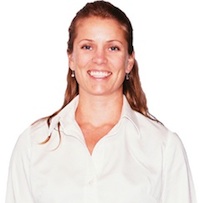 Dr. Casey Titus was voted "Best Chiropractor on the Beach" 4 years in a row by OBX Voice. Strategically blending the art of hands-on therapy with evidence based care and physical rehabilitation, Dr Casey Titus provides natural pain relief to a myriad of symptoms and ailments.
"Blending evidence based care with the art of hands on therapy and physical rehabilitation"
Dr. Titus sees patients at her Outer Banks chiropractic clinic, the Clearview Chiropractic Wellness Center, located in Southern Shores Crossing Shopping Center (next to Coastal Provisions Market). She is fully dedicated to your well-being, providing only the highest quality care, utilizing safe and effective treatments.
Primary Care
Dr. Titus works collaboratively with primary care physicians and medical specialists to help resolve your health concerns
Backed by Science
We are dedicated to providing the highest quality, scientifically based, neuromusculoskeletal care of body and mind as a whole
Insurances Accepted
Our clinic is one of the few chiropractic practices able to accept most health insurance plans.
Common Conditions We Treat
Below are a few of the common conditions effectively treated
with chiropractic applications in our Outer Banks clinic:
Ankle Sprain

Arthritis

Numbness in Legs and Arms

Carpal Tunnel Syndrome

Disc Problems

Pinched Nerve

Elbow Pain

Plantar Fascitis

Fibromyalgia

Ribs Pain

Foot Pain

Sciatica (Leg Pain)

Shoulder Pain

Heel Pain

Slipped Disc

Hip Pain

Sports Injuries

Jaw Pain

Knee Pain

Wrist Pain

of Chiropractic Experience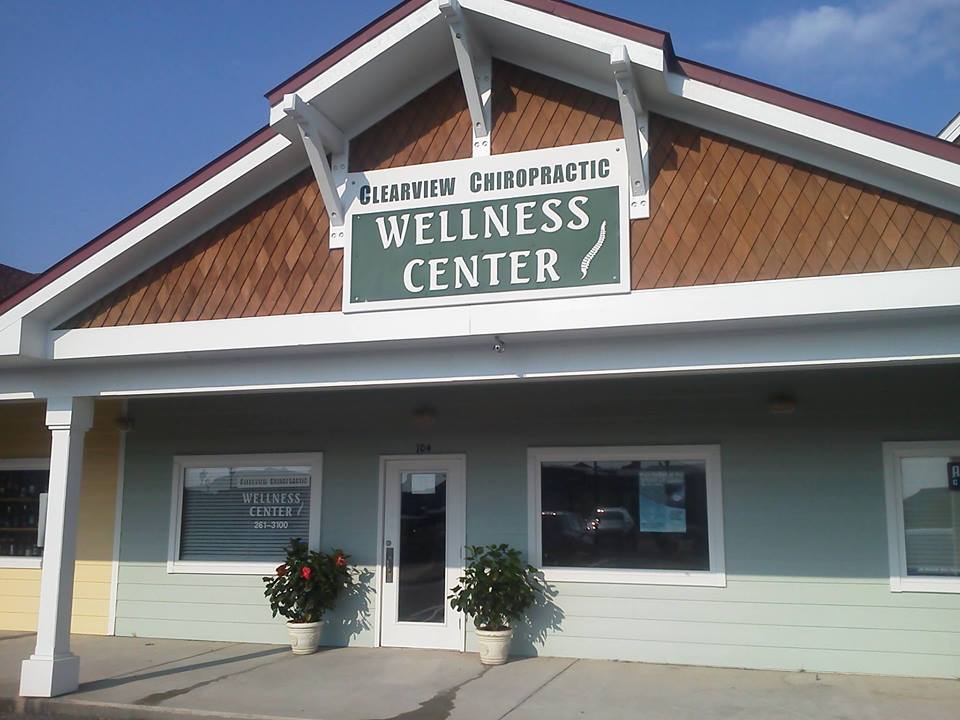 Dr. Casey Titus & Clearview Chiropractic
After successfully running patient-centered evidence-based practices in Richmond and Hampton Roads, Dr. Titus began treating patients at Clearview Chiropractic in Southern Shores in 2010 and has been building her Outer Banks practice since.
treated at our Southern Shores clinic
If you're considering Chiropractic care for the first time, or looking for a qualified professional in the Outer Banks to answer your questions, Dr. Titus will gladly schedule a consultation for you free of charge.
The entire staff of Clearview Wellness, along with Dr. Casey Titus, is proud to be a part of your journey towards a healthy life.
Latest Blog Posts
Dr. Titus shares tips, treatments, and news on our Health Blog