Comprehensive Chiropractic Care On The Outer Banks
Learn More About Your Outer Banks Chiropractor and The Clearview Team
At our Outer Banks Wellness Clinic, we are dedicated to providing the highest quality, scientifically based, neuromusculoskeletal care in a manner that is respectful of the body and person as an integrated whole.
Dr. Titus utilizes her formal training with a progressive therapeutic approach to diagnose, treat, and prevent common ailments. These include back, neck, shoulder, and hip pain, athletic injuries, chronic and repetitive movement injuries, fibromyalgia, TMJ disorders, headaches, and pregnancy related back pain.
Each new patient receives a thorough physical exam, including a detailed health history. X-rays can be taken in the office if they are deemed necessary. This information is used to identify the cause of your problem and any additional contributing factors. Dr. Titus will explain your condition, answer questions you may have, and create a treatment plan specific to your needs.
Treatments often consist of mobilization of stiff joints, physical therapy, specific massage techniques, and therapeutic exercises. Recommendations for nutrition, exercise, and other lifestyle modifications are also incorporated. You are strongly encouraged to participate in the healing process! Dr. Titus works cooperatively with other healthcare providers to ensure that the patient is getting the best possible care. Most major insurances accepted and filed.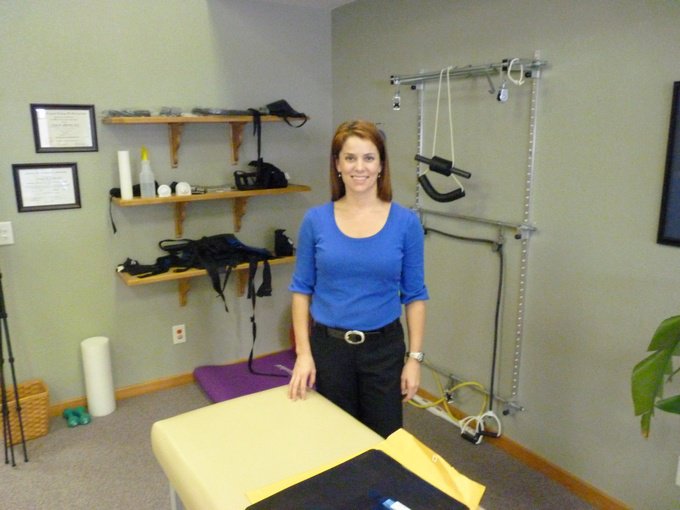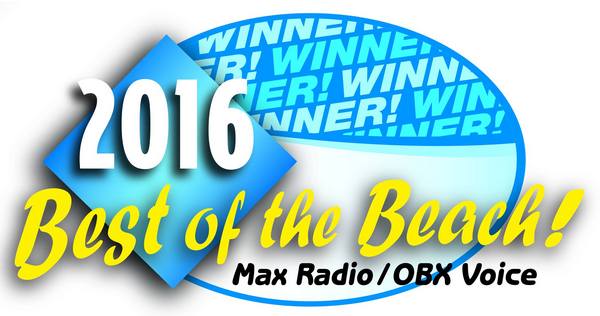 Dr. Casey Titus has been voted the best chiropractor on the Outer Banks 4 years in a row during the Best of the Beach! selection by readers and listeners of Max Radio and OBX Voice.
Dr. Titus graduated from Eastern Connecticut State University in 1995.
She received her Doctor of Chiropractic degree, Summa Cum Laude, in 2005 from the University of Bridgeport, College of Chiropractic. She is a NSCA Certified Strength and Conditioning Specialist. She is a member of the American Chiropractic Association and is licensed to practice in both Virginia and North Carolina.
Dr. Titus ran a patient-centered evidence-based practice in Richmond, Virginia prior to accepting a position as an associate at a large Chiropractic Clinic in Hampton Roads. For the last six years she has lived in Kitty Hawk and commuted to Virginia.
She is excited to have the opportunity to finally serve and practice in the community where she loves living.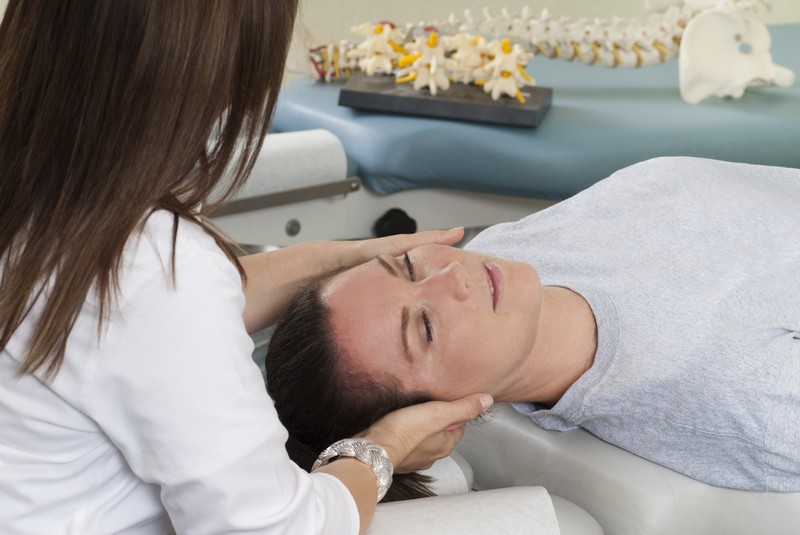 If you're considering Chiropractic care for the first time, or looking for a qualified professional in the Outer Banks to answer your questions, Dr. Titus will gladly schedule a consultation for you free of charge.
The entire staff of Clearview Wellness along with Dr. Casey Titus is proud to be a part of your journey towards a healthy life.
Latest Blog Posts
Dr. Titus shares tips, treatments, and news on our Health Blog